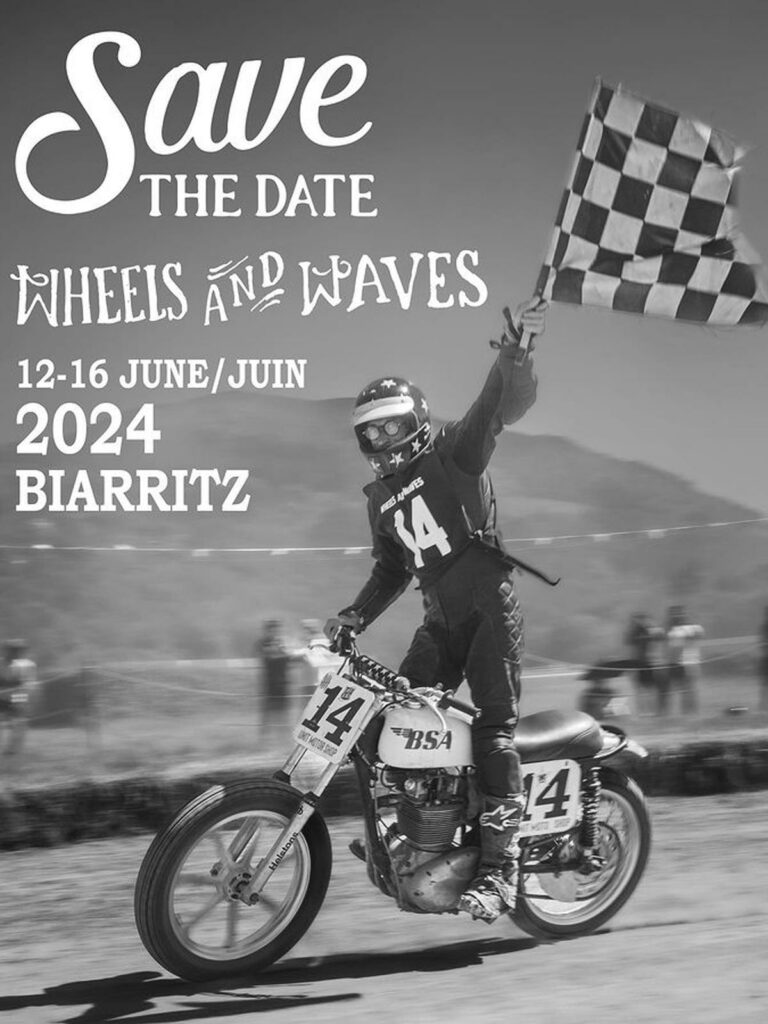 WHEELS AND WAVES BIARRITZ 2024
Dear friends, we look forward to seeing you from Wednesday, June 12 to 16 2024. Live 5 days out of time, in an incredible atmosphere and enjoy unforgettable experiences!
More info to come…
Until then, relive previous editions by viewing the official Wheels and Waves films.